Addiction Treatment Center
Malkishua – A rehabilitation village with spectacular views that resides amidst magical landscape on top of Mount Malkishua in the Gilboa.
Malkishua was established in 1990 with in cooperation with the Israel Authority for Prevention of Violence, Alcohol and Drug Abuse, Emek Hammayanot Regional Council under the supervision of the Ministries of Social Affairs, Health and Education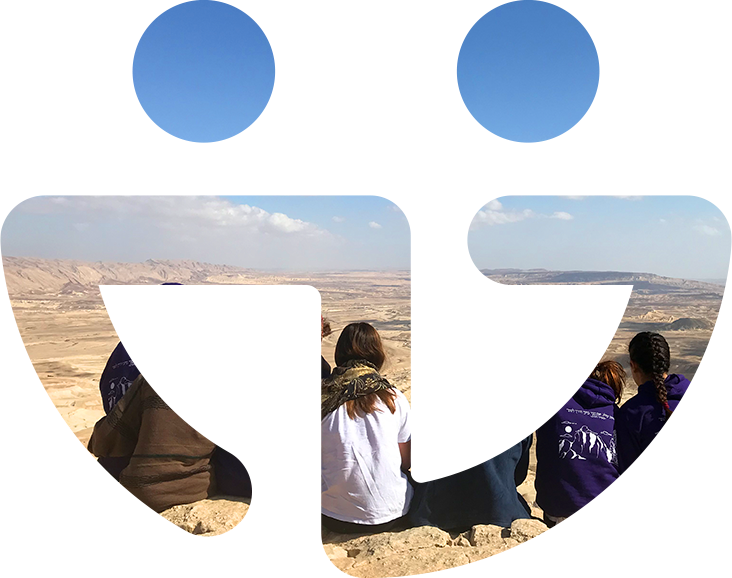 The "Neve Malkishua Association" operates physical rehab units, therapeutic communities for adults, young people and youth, hostels and educational-therapeutic settings for girls. Malkishua is a home and support for those who are addicted, gives hope for rehabilitation, change and paving a new way, and takes part in activities to prevent, explain and set policies in the field of addictions.
Malkishua works to encourage academic research to promote effective and beneficial interventions for victims of addiction, examining broad theoretical questions for the advancement of academic knowledge. And strengthening the relationship between academia and the therapeutic field.
Lead and promote the treatment of victims of drugs, alcohol and other addictions and help them return to life as independent human beings who have healthy interactions with their environment.
Telephone line for first aid 24 hours a day, including weekends. Staffed by a skilled staff member to treat addict victims and designated for information, help, support and guidance.
Malkishua- A treatment and rehabilitation center for drugs and alcohol addictions